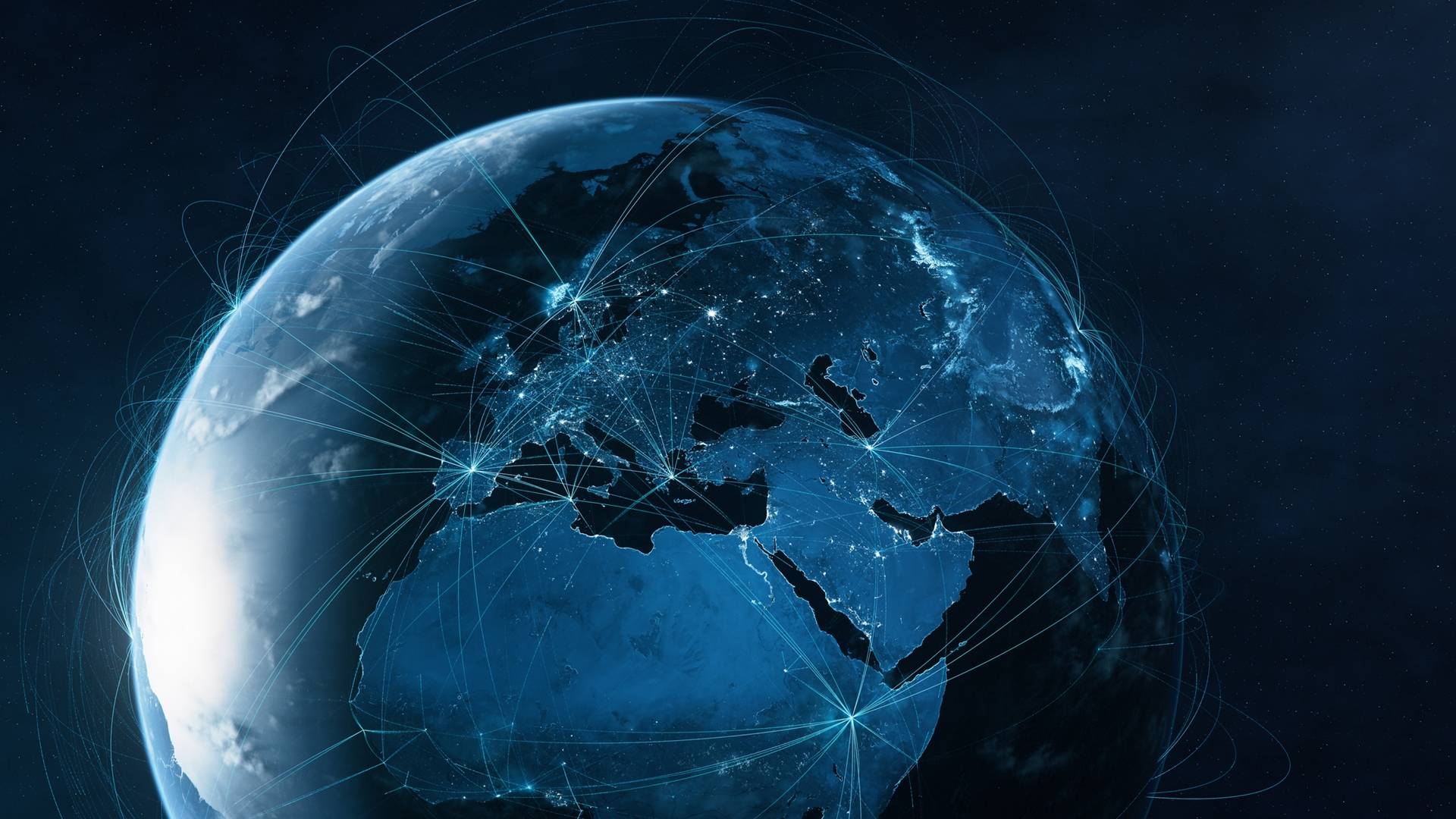 HATEC anlagentechnik & dienstleistung
HATEC anlagentechnik & dienstleistung
HATEC Anlagentechnik & Dienstleistung GmbH
Welcome to HATEC!
We are an internationally active service company that specialises in plant engineering, dosing technology, engineering, industrial assembly and staffing. Our competence and top performance rely on the strong commitment to quality and the vast experience of our employees. By specialising on our focus areas, we give you the flexibility and mobility you require for your projects.
HATEC anlagentechnik & dienstleistung
HATEC anlagentechnik & dienstleistung
EXTENSIVE INDUSTRY KNOWLEDGE AND EXPERIENCE
Our customers benefit from our vast industry knowledge and experience in our fields.

From planning through to final acceptance, HATEC offers an extra degree of expertise in the paper and pulp industry, the food industry, wastewater treatment, the chemical and pharmaceutical industry.
HATEC anlagentechnik & dienstleistung
OPTIMAL SOLUTIONS FOR YOUR REQUIREMENTS
At HATEC, we apply our sound expertise, knowledge and passion for finding solutions for tricky tasks to come up with the best solution for your requirements. If requested, this can then be seamlessly integrated into your production cycles and work processes.

As a reliable partner at your side, we assist you with exactly what you need.
HATEC anlagentechnik & dienstleistung
QUALITY
Our passion and commitment lies in satisfying our customers' quality requirements on a daily basis. Your happiness is the key to our success!
PROFESSIONAL SPECIALISTS
The entire HATEC team works to meet your demands using our industry-specific knowledge, flexibility and the required mobility; from plant engineering to dosing technology, industrial assembly, engineering and staffing.
SAFETY PHILOSOPHY
The occupational health and safety of everyone involved in working on our projects form key pillars of our company philosophy.
The safety awareness of our employees ensures the optimal working conditions in the long term at the plant and on the building site.
HATEC anlagentechnik & dienstleistung
DO YOU HAVE ANY QUESTIONS?
HATEC anlagentechnik & dienstleistung